Dry Ice Cleaning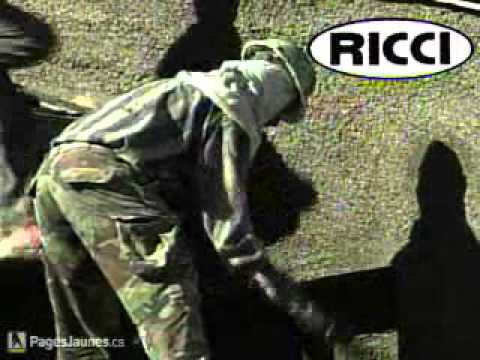 Dry ice blasting is a powerful, 100% eco-friendly and safe cleaning procedure. Mainly made up of CO2 that's kept at a -79 Celsius degrees temperature, dry ice is odorless, non flammable and is considered a green innovation in terms of new pickling technologies.
As a tried and tested avant-garde restoring and maintenance approach, dry ice blasting uses carbonic dioxide snow to clean and restore surfaces into their original appearance.
Dry ice is used to:
Clean fragile and delicate surfaces

Dry clean electrical and electronic appliances

Clean graffiti and paint stains

Degrease and remove grime on machinery
Paint Removal and striping
With no chemical product processing, this process is not abrasive, does not leave residues or deposits, and is considered to be quicker and cheaper than traditional cleaning methods. With its extensive experience in the industrial cleaning industry, Ricci Group is the leader in dry ice blasting in Montreal.